10 years ago, I was your average highschooler. I have no idea how to buy English translated light novel(LN) and have it delivered to Indo. Even if I knew, probably will be too expensive for me.
Book stores like Kinokuniya probably sell popular raw/untranslated LNs, but I can't read those without opening a dictionary side by side. So I end up reading a lot of "free" fan translated on online site like Baka-Tsuki.
Then on March 20th 2013, Shining Rose Media(Shiromedia) published their first LN12. It's "Penguin Summer" by Mutsuzuka Akira, translated to Bahasa Indonesia. It costs like IDR 50000, I can buy it with few weeks worth of pocket money!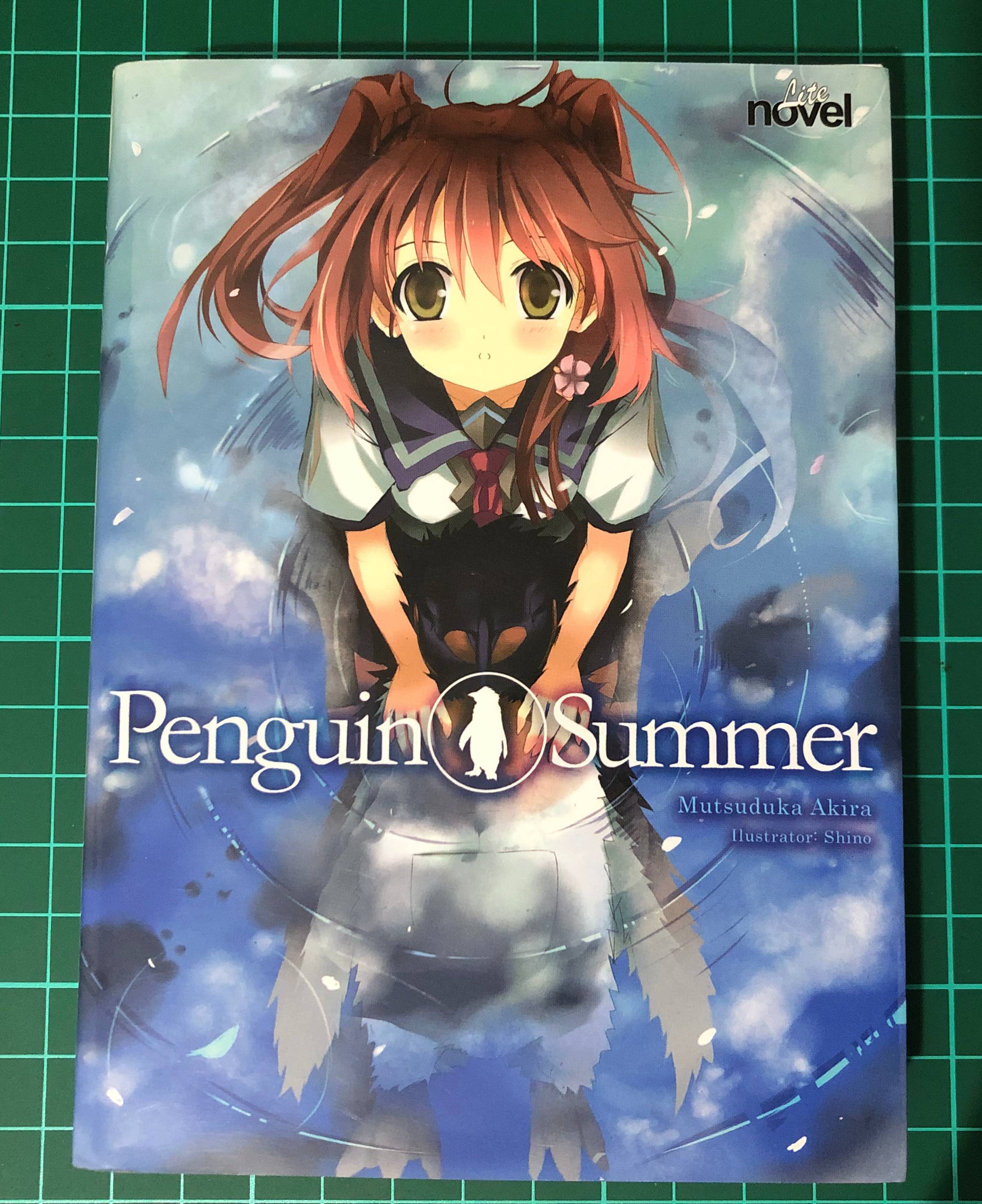 I thought this is going to be the great age of LN in Indo. Every LN I have read for free will be properly localized then I can pay for it. Turn out I was wrong.
On 2017, Shiromedia released "Absolute Duo Vol.2" by Hiiragiboshi Takumi3. Ever since then, there has been no updates on their social media. That means no new LN from Shiromedia in the last 6 years 🥲.
My only salvation is that I've succeeded in buying every single LN published by Shiromedia for collection.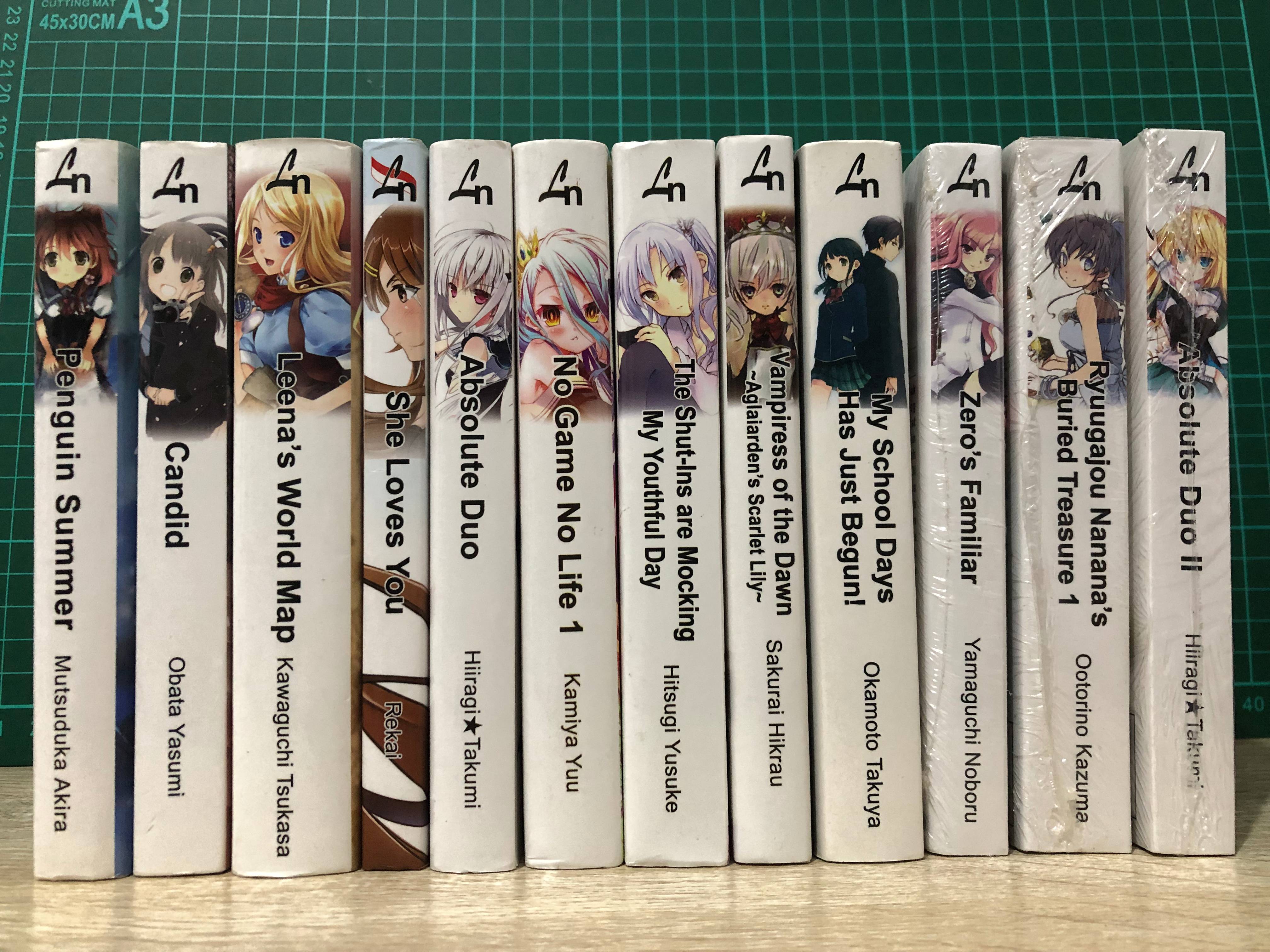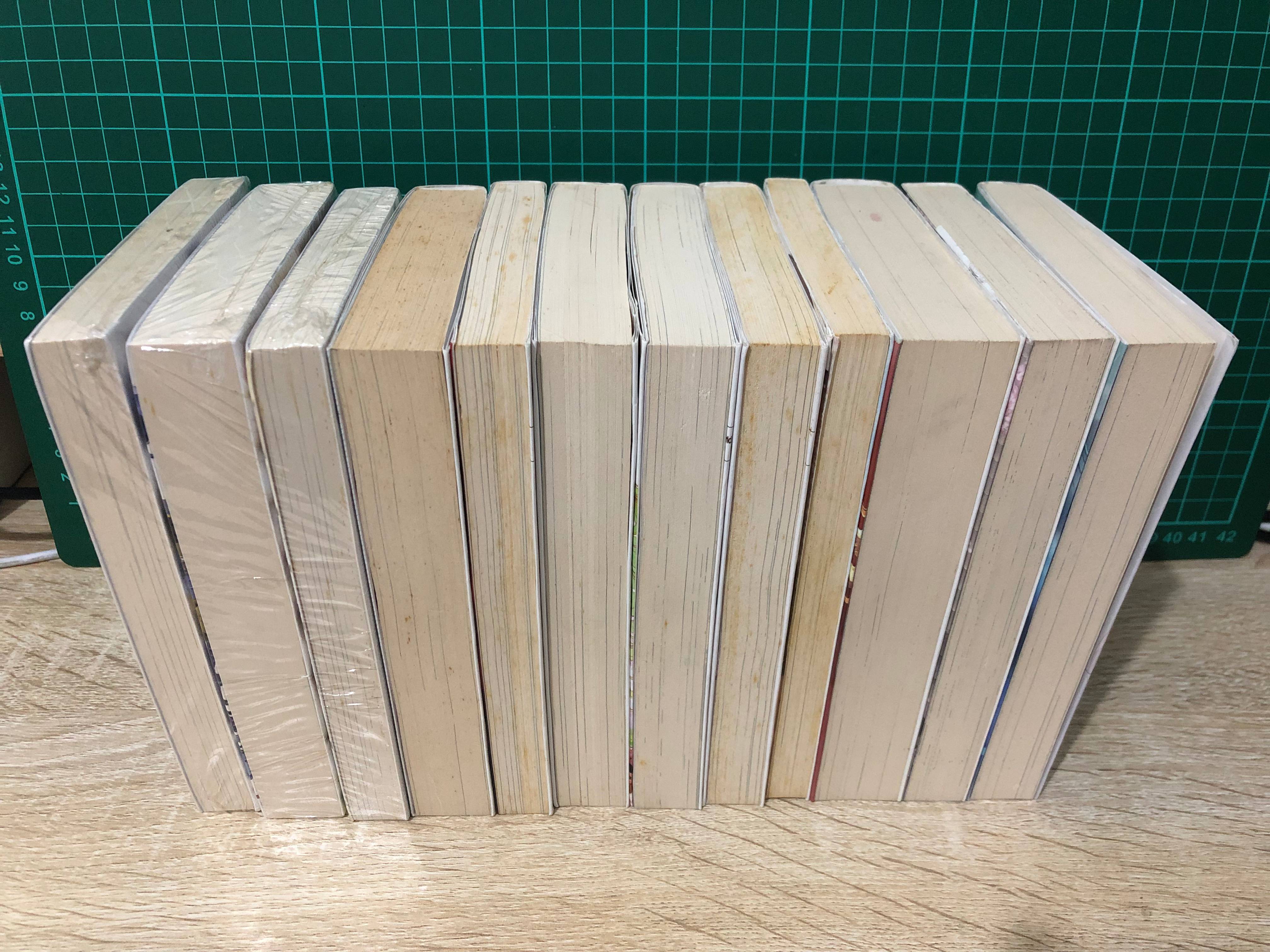 With the decline of physical book markets to the point bookstores are closing, I doubt LN production will ever make a comeback in Indo. Looking at these books now makes me feel really nostalgic. I probably will try to keep these books as long as possible for collection.
Omake 1 - Nanana
Ryuugajou Nanana no Maizoukin a.k.a Ryuugajou Nanana's Buried Treasure by Ootorino Kazuma is probably my favourite series out of all LNs published by Shiromedia.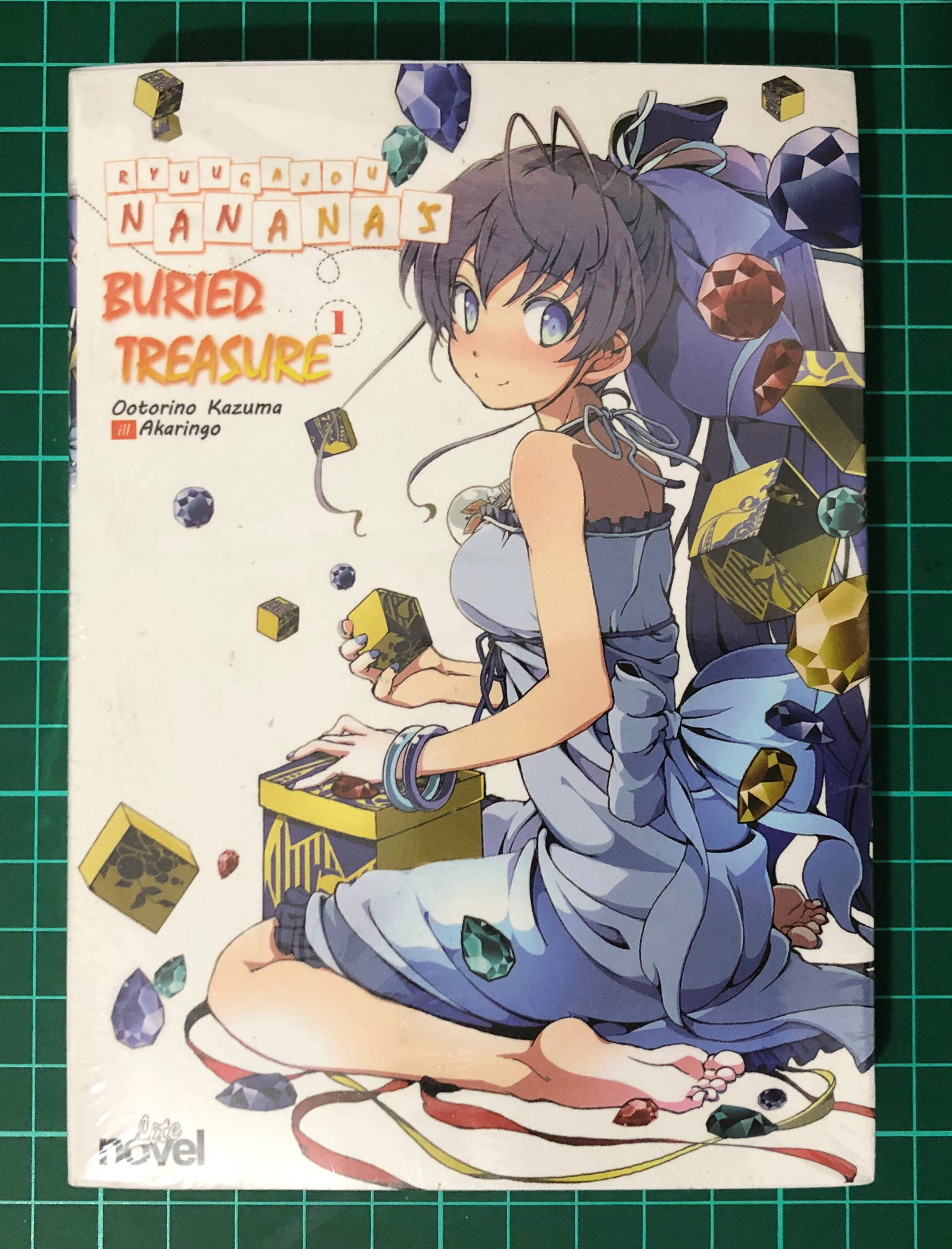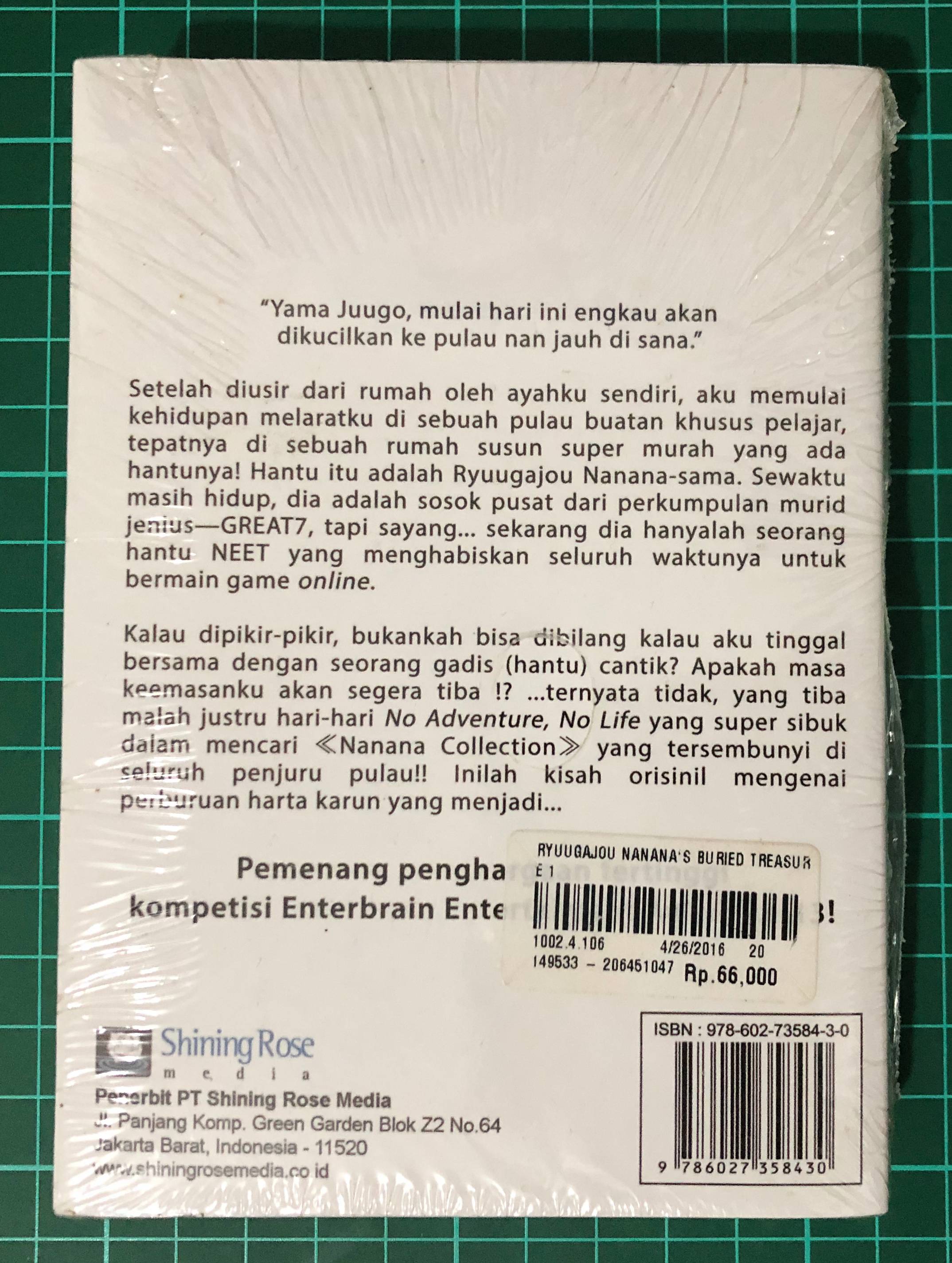 Omake 2 - Extra photos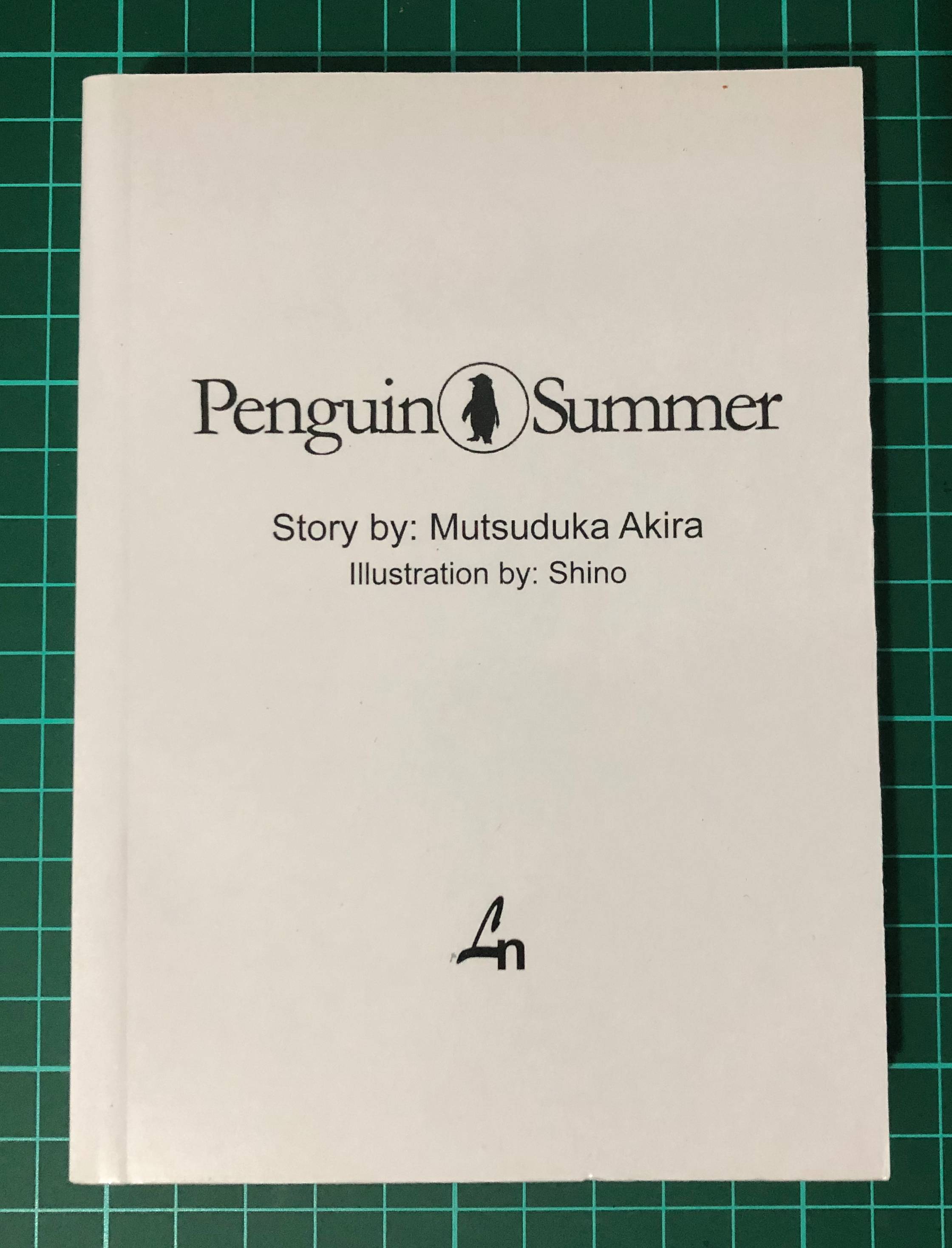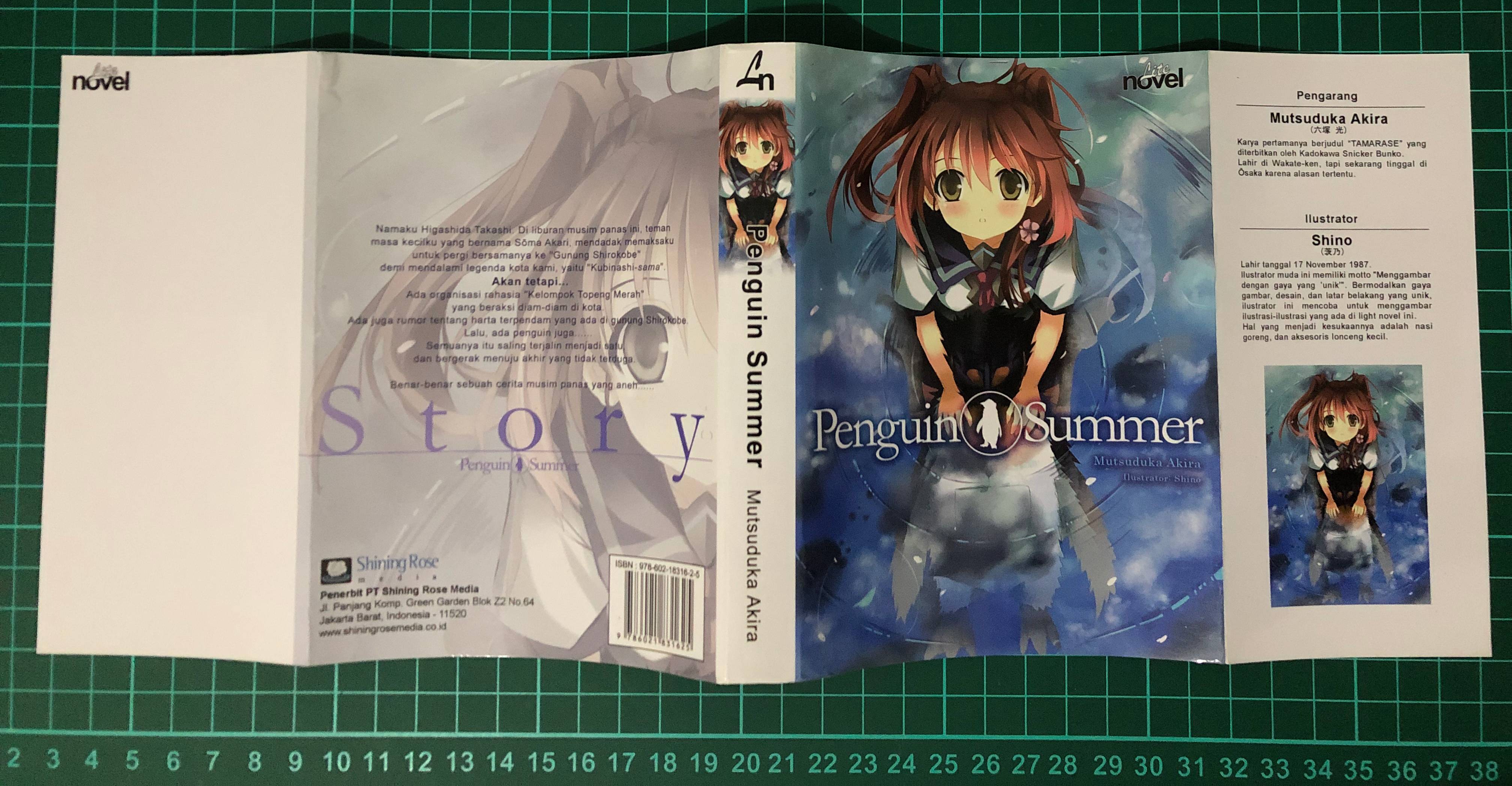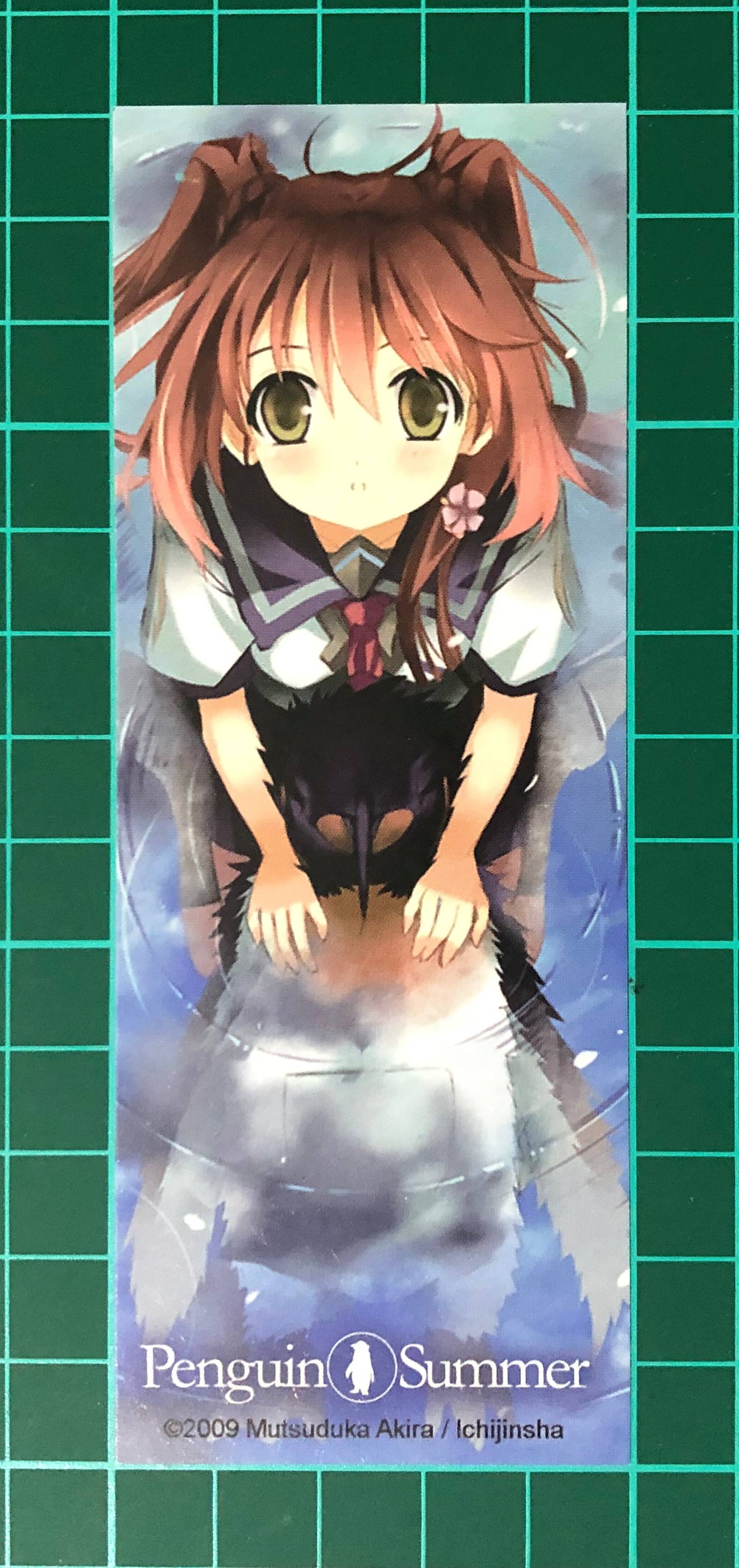 ---
Post 15 of #100DaysToOffload.
---
---
Shiromedia called these novel "lite novel" instead of the commonly used "light novel", not sure why. ↩︎